Welcome to First Aid Cyprus. An RSTO, approved training centre
certified to run training programs in Cyprus.
If you are interested in attending or organising a training course please contact us today at 70 000 112 or at 22 029785!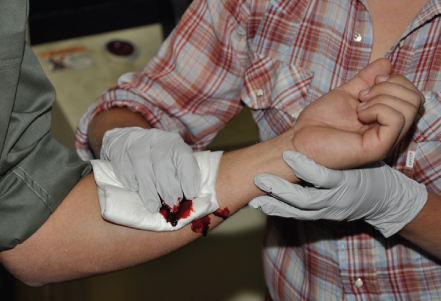 Emergency First Aid at Work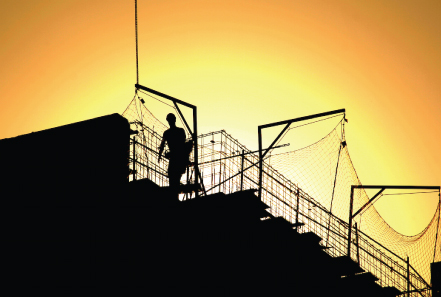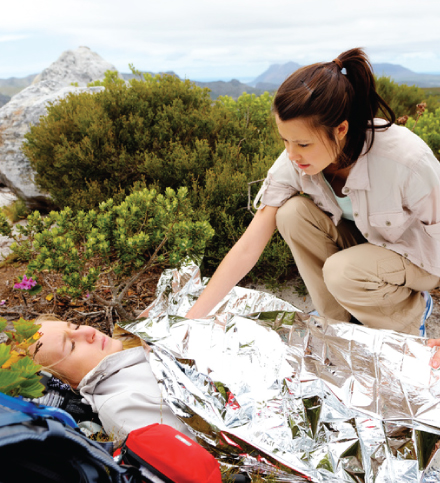 First Aid at Work (3 days)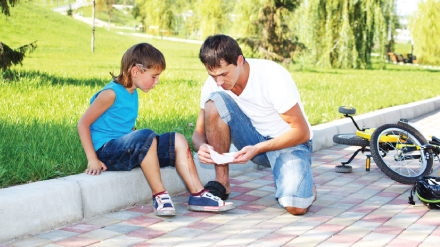 First Aid for the Community
Defibrilator (AED) & Basic Life Support
Custom Training Programs Available

RSTO is a professional body providing certified training courses and aids to training centres and organisations globally. Cyprus First Aid in association with RSTO provide these courses for the general public and organisations throughout the island.
To attend to one of our training courses or to book an On-Site training course, customised to your needs, please call us on 700 00 112 or at 22 029785 or fill in the below form!